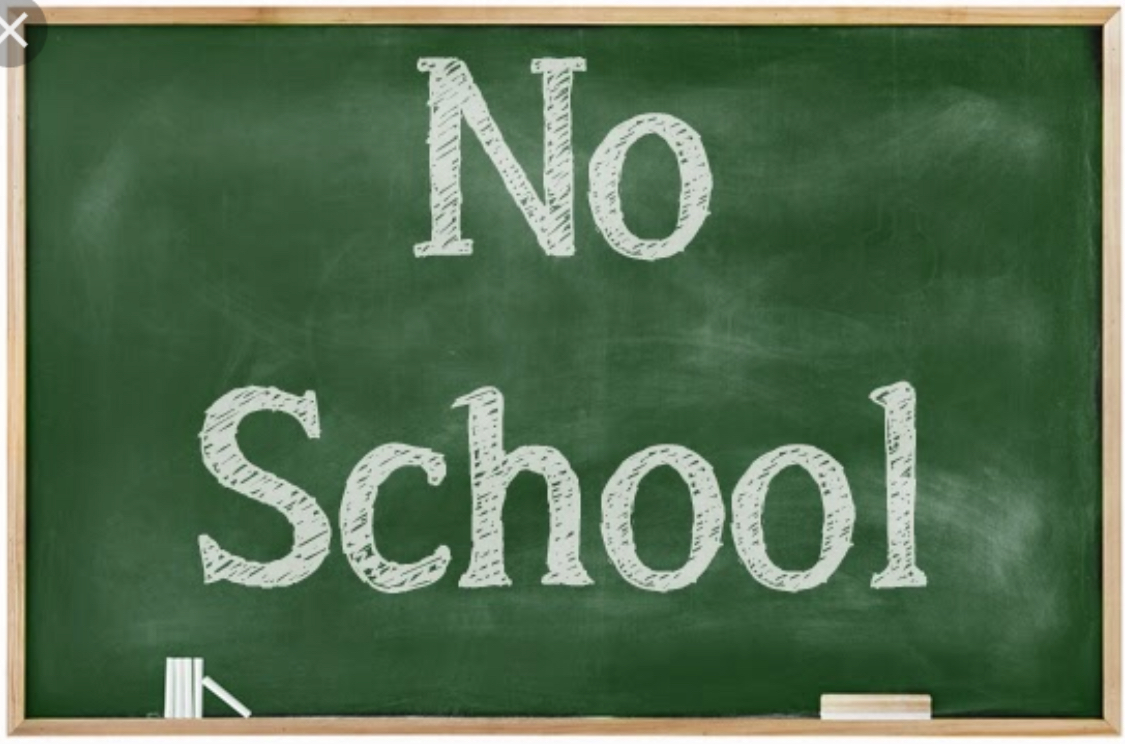 Fall
Break
for all Cobb County public schools will take place September 24 - 28th.
Box Tops are still being collected, so send in yours to ensure your student's class wins our collection contest.

The class with highest number wins a pizza party!
And remember, Eastvalley is always looking for Box Top donations. It's a great way to support education and it tremendously benefits our school. Please send your Box Tops in an envelope or sandwich bag clearly marked with your child's n
ame, grade and teacher's name. Also, stop by
www.BTFE.com to learn about other ways you
can earn even more cash for Eastvalley.
Fall Festival Volunteers & Vendors
Volunteers: We are well underway with the planning of the fall festival (scheduled for Saturday, October 13th from 3PM - 6PM) and hope that you are all planning to attend. Please help us make this a great day at Eastvalley by signing up to volunteer on the SignUp genius https://www.signupgenius.com/go/30e0c4fafa929a31-fall1
Vendors: This year at the fall festival we are offering you an opportunity to rent a space and show off your goods or get your name out in the community. We are looking for all types of vendors including crafts, Jewelry, pottery, paintings, holiday decorations, Avon, R&F, children's clothing, babysitters/childcare, dogwalkers/pet sitters, etc.
You can do so by filling out the Vendor Table Form (located here under Online Forms on MTK) and returning it to Eastvalley in an enveloped marked Fall Festival, Vendor Table. All the information is on the form but please feel free to contact Maribel Hicks at maribel.hicks@outlook.com if you should have any questions. Thanks.
We are looking forward to an exciting day and can't make that happen without your help.
Join the Early Birds for Eastvalley's Education Enrichment Campaign
The Foundation Education Enrichment Campaign is entirely volunteer driven so that 100% of money raised stays at Eastvalley. As an early bird donor you help us set an example and jumpstart the campaign. You can use this form (click here) to donate now.
Important 2018-2019 Yearbook Details
5th Grade Tributes
- 5th grade parents - Buy a tribute ad for your student. The deadline for the ads is
December 7.
The tributes may be purchased online at
yearbookforever.com
by searching for Eastvalley.
Cover Art Contest
-
It's time for the annual contest to design a cover for the Eastvalley yearbook. The winning entry will appear on the front cover and 4 runner ups will be featured on the back cover of the book. Entries must be original artwork by the student, in 2D format, 8 1/2x 11in white paper, vertical/portrait orientation only and must include "Eastvalley Elementary" and "2018-2019" in the design.

Entries are due to Ms. Johnson by October 12.
UPDATED Links - Reflections 2018
The Reflections Program is a national arts recognition and achievement program (rules and guidelines available) for students that provides an excellent opportunity for students of all ages to:
Unleash their creative talents and be inspired

Express themselves imaginatively in their artwork

Experience the joy and fun of making art

Tap into critical thinking skills to create art inspired by the annual theme

Receive positive recognition for their original works of art
All participants will receive a Certificate and winners in each category will receive ribbons. A reception showcasing all entries will take place in the cafeteria on October 16th.
The deadline is October 2nd. Please bring all entries to the Media Center.
Changes for Publix Partners
Did you know giving to Eastvalley is as easy as shopping at some of your favorite stores? And Publix has made changes so that donating is even simpler!
Beginning October 1st, you no longer need your Eastvalley/Publix card while shopping. Simply sign up as a Publix Partner, select our school, then enter your phone number at checkout to help earn money for Eastvalley. And every penny counts. Just last quarter, Publix Partner donations totaled $206.91 (and since Eastvalley partnered with Publix we've raised more than $29,009!).
Thank you for doing all you can for Eastvalley.
YMCA Comes to ASP
Let's get fit Eastvalley! We are excited to announce the start of a grant-funded YMCA rotation joining our after school program (ASP) Monday through Thursday. Please look for the information letter and permission form sent home last week so your child can participate in the Fit For Life program offered for FREE for students who participate in our ASP. Your child will enjoy 45 minutes of high energy games with an educational component designed to get kids up and moving and living healthy. This is a great opportunity being brought to our school! The kids are sure to learn healthy habits and have fun at the same time.
Don't forget to thank the ASP staff for the hard work and training they put in to make this happen!
Important Upcoming Dates
Sep 18: Foundation meeting

Sep 19 - 21: Makeup IOWA Testing for 3rd & 5th graders

Sep 20: 1st grade field trip to Xdrenaline

Sep 21: 5th grade Cobb Courthouse fieldtrip

Sep 24 - 28: Fall Break/NoSchool

Oct 2: Reflections submissions due

Oct 8-9: Hearing & Vision screening

Oct 10: Gutsy the Fox performance for K-2

Oct 12: Gifted Eligibility presentation at 8:15am (cafeteria)

Oct 13: Fall Festival