Last Day of School and Early Release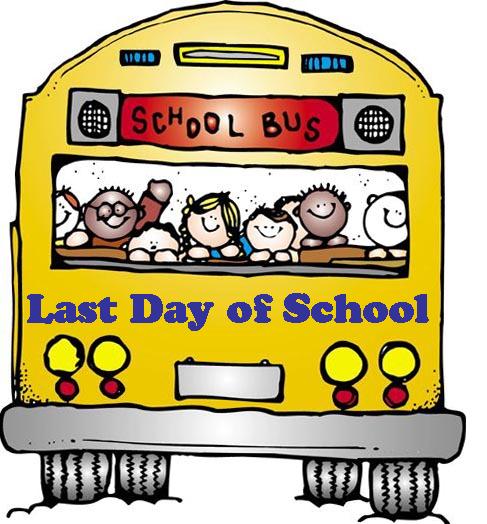 All Cobb County Schools will have early release on Tuesday, May 22 and Wednesday, May 23 (last day of school). Eastvalley will dismiss at 12:30pm.
The 2018-19 school year begins on Wednesday, August 1. Have a safe and happy summer!
Sue Larsen Memorial PTA Scholarship
Congratulations to Wheeler High School Senior, Mary Hestad!
Mary, who attended Eastvalley from Kindergarten through fifth grade, has been awarded the scholarship (formerly known as the Eastvalley PTA scholarship) as she continues on in higher education. We wish Mary the best of luck during her college years!
School Supply Ordering ENDS This Friday, May 25th
Each year the Eastvalley PTA partners with a vendor to allow parents to purchase next year's school supplies online and have them delivered straight to your child's classroom prior to the first day of school.
This year, simply visit School Kidz (http://www.shopttkits.com/) by Friday, May 25th and enter Eastvalley's school code (#42510) in the green School Account Number box at the center of the page. From there, you'll find options to purchase all the supplies needed for your child's grade during the 2018-2019 school year, it's just that simple!
Volunteer for the 2018-2019 School Year
The committee list for next year's school volunteers is up. Click here to get your pick of committee positions. So many events at Eastvalley would not be possible without the help of our generous parent volunteers.
Get your name on the volunteer list early to support our students!
Get your Teacher Assignments for Next Year EARLY - Join MTK!
Be sure to create an MTK account if you don't already have one. Students will receive their teacher assignments more than a week early through MTK in July. If you have an MTK account we will automatically "promote" your student to the next grade level within the system, so you don't need to make any edits to the grade level.